Cambodia basic information
area
181,035 km² (about half of Japan)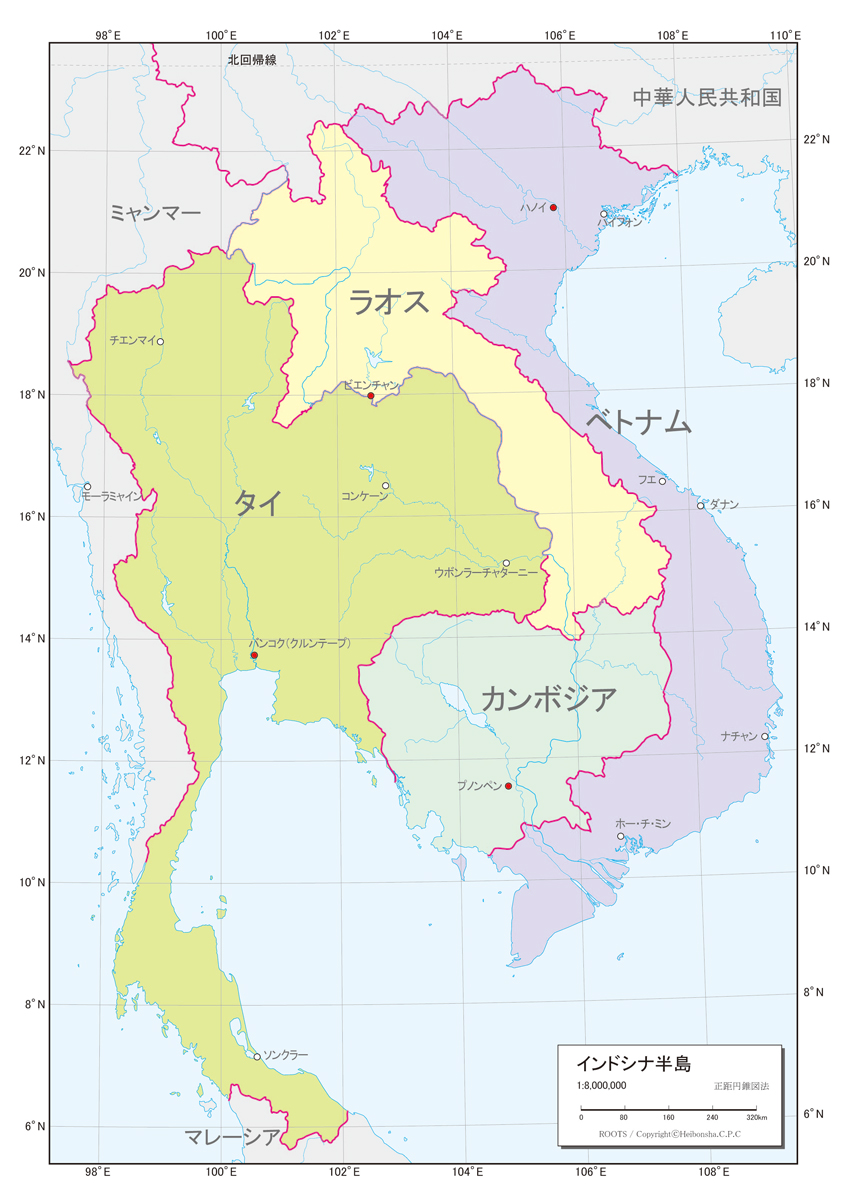 population
15.3 million (2019 Cambodian Census)
People
90% of the population is believed to be Cambodian (Khmer).
religion
Buddhism (some minorities are Muslim)
head of state
King Norodom Sihamoni (acceded to the throne in October 2004)
prime minister
Hun Sen (People's Party leader)
cultural relations
(1) The Embassy of Japan in Cambodia, the Cambodia-Japan Center for Human Resources Development (CJCC), and the Japan Foundation Asia Center Phnom Penh Office co-sponsored the Japan-Cambodia Kizuna Festival, an event introducing Japanese culture in February, and the Tanabata Festival in July. ", "Japanese Film Festival" will be held in November. These businesses are being conducted online during the COVID-19 pandemic.
(2) In October 1993, the "International Conference on Relief of Angkor Ruins" was held (Tokyo). Since then, Japan and France have served as co-chairs of the International Coordinating Committee for the Conservation and Restoration of Angkor Monuments (ICC) established at the conference. In addition, since 1994, through the Japanese Government Angkor Site Rescue Team (JSA), we have been conducting conservation and restoration activities at the Bayon site within the Angkor site. Since 2006, it has been working as JASA jointly with the Angkor Area Archaeological Agency (APSARA Organization). In addition, Sophia University is also carrying out restoration projects for the west approach to Angkor Wat.
(3) More than 1,200 Cambodian government scholarship students have been accepted by Japan since 1992.
Video introduction
"Learn about the 10 ASEAN Countries from the Embassy! What kind of place is Cambodia?"