commercial center blog
2023.04.06
Cambodian pepper is the world's greatest pepper😍
Hi, it's CPCC

Do you know that Cambodian pepper has called World's No.1 Pepper?
In 2012, on the world's famous magazine "TIME", it was evaluated like "If you say normal pepper is a house wine, Kampot pepper is a Bordeaux wine".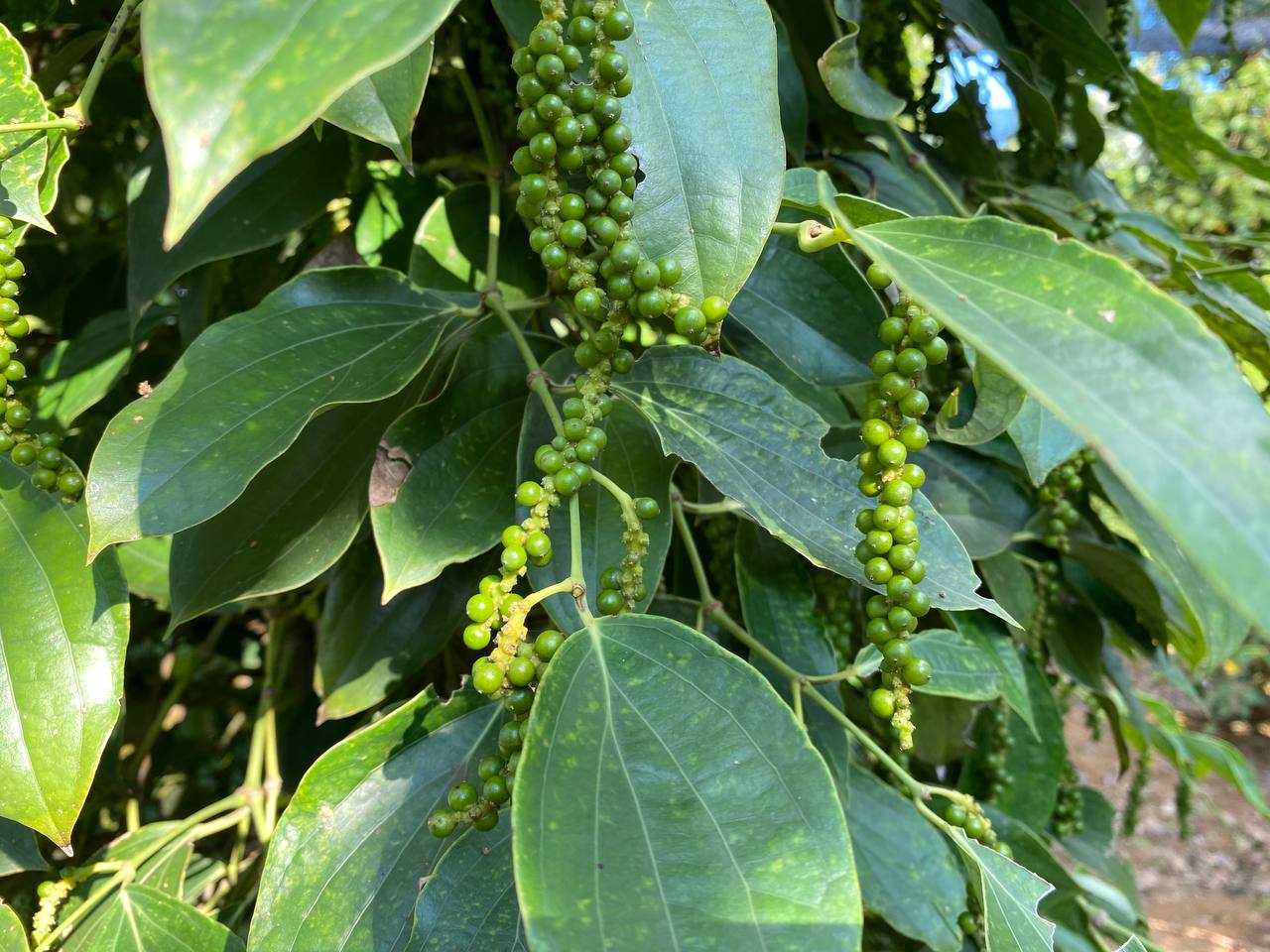 Of course, CPCC also sells Cambodian pepper!
Cambodian pepper has a special aroma and unique flavor.
You should be able to make new discoveries, saying, "Pepper is so delicious!"
There are various types of pepper.
Black pepper, white pepper, red pepper, salted pepper, etc.
What are the differences?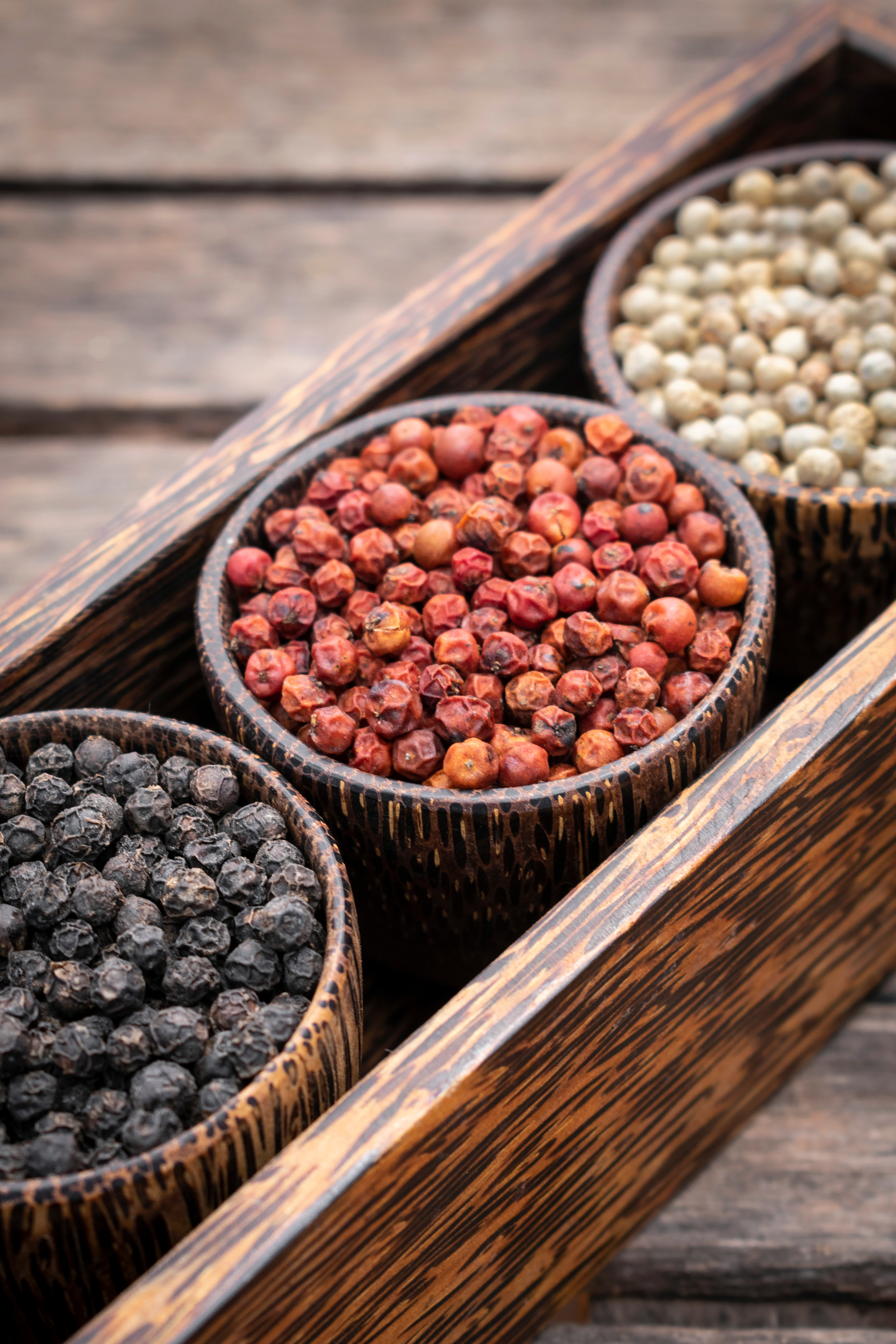 To create Black pepper you pick the immature fruits that are beginning to ripen and dry them.
It is characterized by a spicy aroma and a stimulating pungent taste.
Perfect for meat dishes with strong flavor.
It is often used in other dishes as well.
Red pepper uses fully ripe fruits which has been dried.
The spiciness is milder than black pepper.
The beautiful red color looks great on your food!
When you make White pepper, peel and dry the ripe fruits of pepper.
It has a milder aroma and spiciness than black pepper.
It is suitable for dishes relatively bland, such as white fish, chicken, eggs
and dishes you want to finish white using white sauce.
Salted pepper is pepper that have been salted and not dried.
You can enjoy the popping texture!
Not only can it be used to season various dishes, but it can also be used as an accent for sweets.
Cambodian pepper can be enjoyed in various ways, so please try it when you visit CPCC

This article is based on the website of Sun Fresh Co., Ltd.
https://3fresh.co.jp/kampot-pepper/
Cambodian Kampot Pepper can be purchased on Sunfresh's website too.
Please take a look ♪